About Homestead RV Community in Alabama
Homestead RV Community is a unique experience in the Mobile, Alabama area dedicated to satisfy the specific desires of the discriminating RV owner.
The amenities that separate Homestead RV Community from other RV parks are immediately apparent when you turn West off of the busy Dauphin Island Parkway onto tree lined Bay Road to travel 7 tenths of a mile to Pioneer Road. The entrance to Homestead RV Community is one hundred feet South on Pioneer Road. Both Bay and Pioneer Roads are black top, but with so little car traffic, they are safe for bicyclist. Homestead RV Community is a distinctive RV campground nestled in a quite intersection reminding everyone of a quiet, country environment. A true feeling of safe, wholesome, clean, laid-back country living, where large Oak trees surround a stocked fishing pond, oversized RV sites are filled with friendly neighbors, and onsite staff know and care about each other. Located in beautiful Mobile, Alabama, Homestead RV Community is the perfect RV campground for the RV camping enthusiast.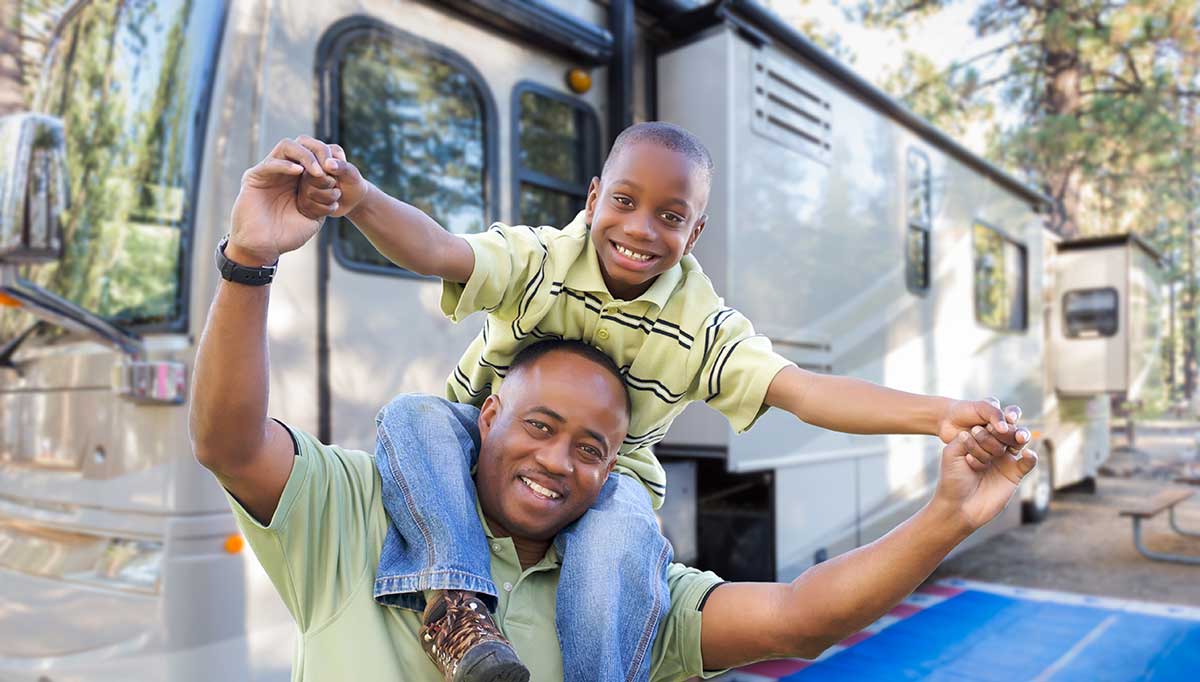 From your site at Homestead RV Community you would never guess that you are .7 of a mile from the newest Federal Park – Salt Aire. You are just 1 mile from Bailey's Corner with Greer's Fresh Market Grocery store, four nice restaurants, Dollar General, Ace Hardware store, full service Bank and fresh fish market. Homestead RV Community is only 2 miles from a boat ramp into the Mobile Bay and only 6 miles from world famous Bellingrath Gardens. A ten minute drive to the North will take you to Tillman's Corner a suburb of Mobile loaded with all the facilities of a large city. A fifteen minute drive to the South takes you to Dauphin Island where you will find Fort Gains, the Dauphin Island Sea Lab and a ferry to take you to the East side of Mobile Bay. You would guess that you are located in the subtropical climate of the comfortable South, where freshwater and saltwater fishing, hiking, biking, canoeing, bird watching, kayaking, golf and many more outdoor activities are enjoyed all year round.
Homestead RV Community residents enjoy friendly management that live on site, a beautiful park, stocked fishing pond, wide easy to navigate roads, clean laundry facility in a true neighborhood environment. Guest enjoy an outdoor Pavilion available for parties and gatherings, a storage area for boats or trailers. On site staff arrange community activities that are fun, entertaining, informative and educational to promote a healthy lifestyle. We think you will agree Homestead RV Community is A place To call Home.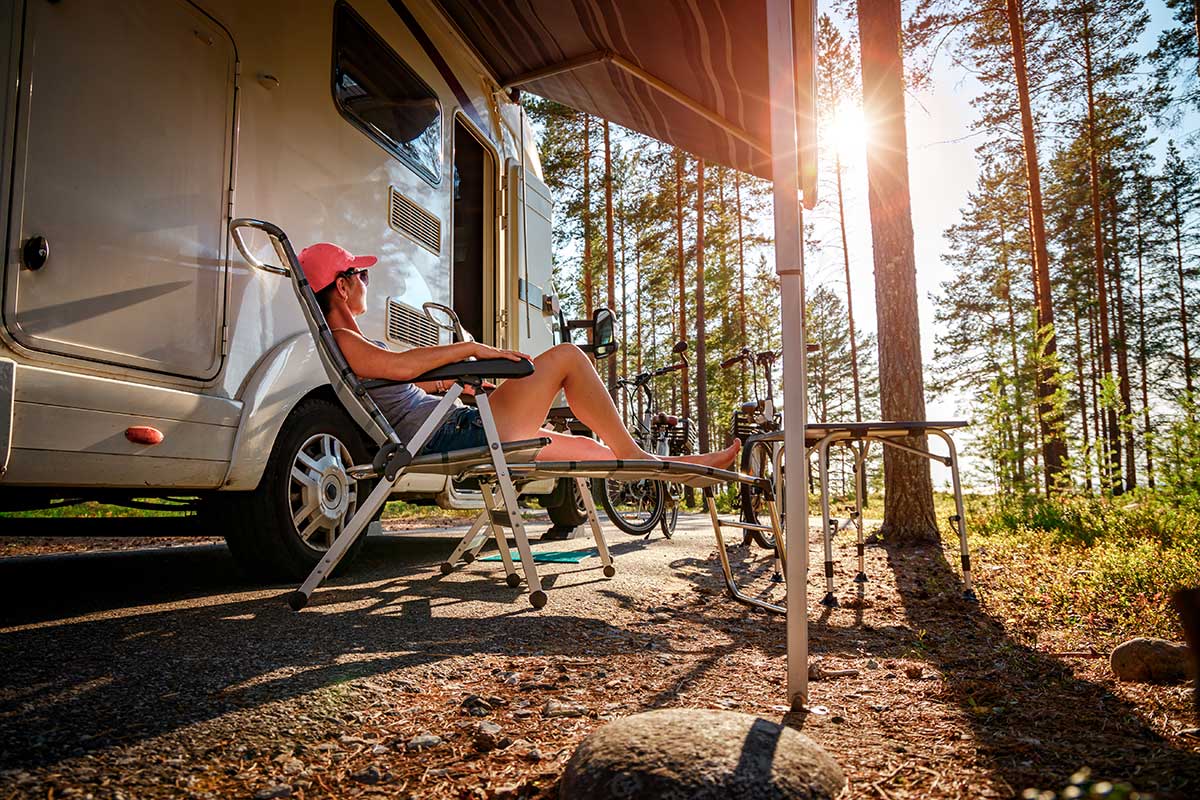 Homestead RV Community
10550 Pioneer Road
Theodore, AL 36582
Looking for an RV Park, RV Camping or RV Campground in the Mobile and Dauphin Island area? Check availability here.