Meet Our Owner
Ed O. Bridgman
Ed, our owner, is an Air Force veteran with a background in Electrical Engineering and an MBA.
While an Electrical Design Engineer he co-authored "Six-Sigma Quality Initiatives", earning Motorola the 1st Malcom BaldridgeAward from President Ronald Reagan. He has been a Six Sigma consultant for 30 years, helping companies in a variety of industries reduce operating cost and increase profit margins while exceeding their customers' expectations.
For the past few years, Ed has been consulting for the RV Industry preparing Feasibility Analysis, Business Plans, Site Design Layouts and Project Managing the construction of RV Parks, RV Campgrounds, Resorts, and Communities. Ed helps clients "maximize the value of their land."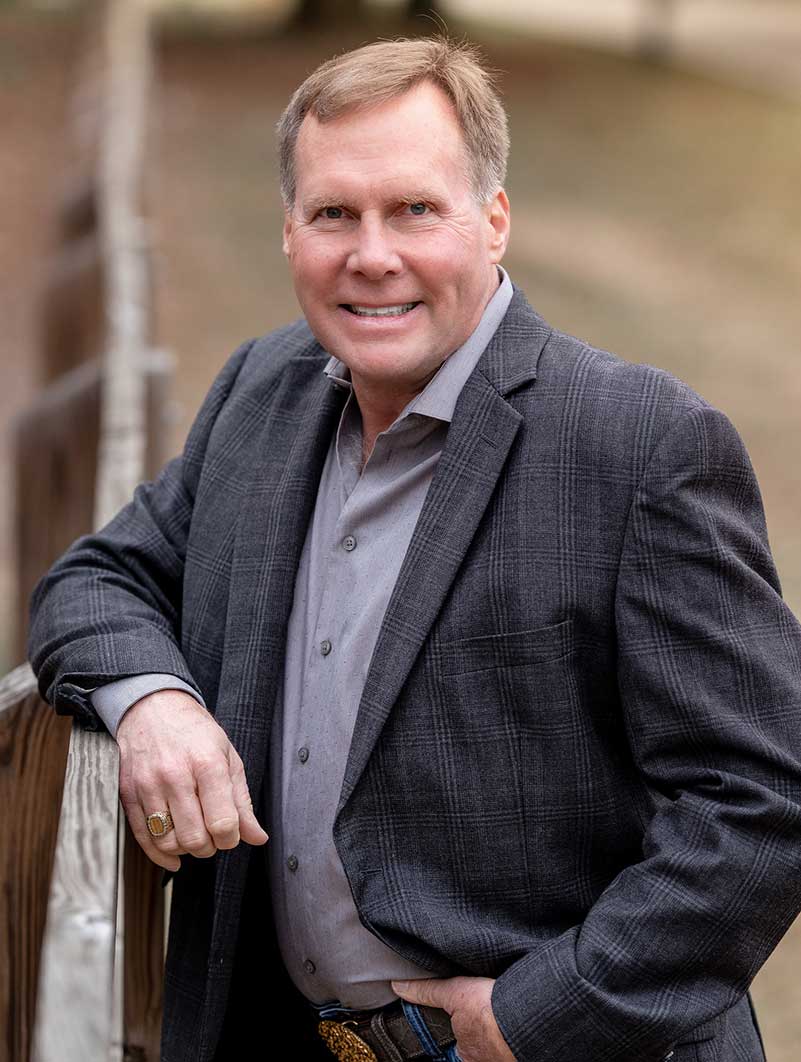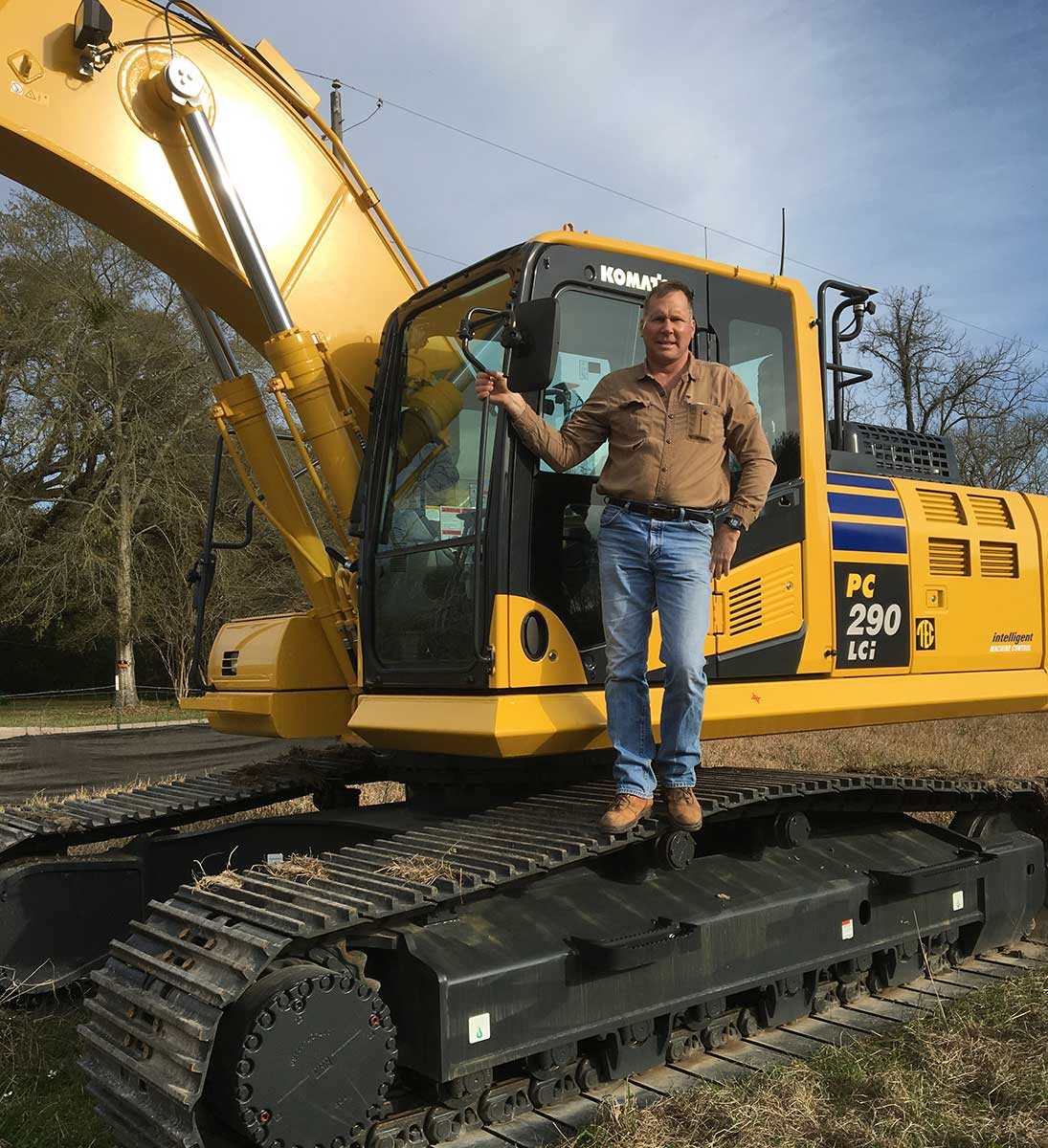 Ed is constantly improving the State-of-the-Art, World Class requirements to the next level. Most of his ideas are cutting-edge, developed far ahead of other consultants. Located in Mobile, Alabama, Homestead RV Community is Ed's flagship design, demonstrating the latest in innovative thinking. Offering the fastest high-speed internet through fiber optic cables throughout the RV campground, guests will never have an issue working from their RV or streaming videos. Truly environmentally friendly, Ed has eliminated the need for paper by employing the Homestead RV Community App (download here). All reservations, payments, contracts, waivers, and communications are accomplished through the Homestead RV Community APP. Ed is eliminating Illumination pollution with no street lights or other lights, allowing the natural wonder of the night sky to be the focus. Wide asphalt streets with huge sites and large concrete pads are affordable at Homestead RV Community. Ed's dream is to make Homestead RV Community an exceptional RV campground that stands apart from traditional RV parks, so all RV campers will have A place TO call Home.
Ground breaking ceremony for Ed's Homestead RV Community was March of 2020.
The Grand Opening was held on May 8th, 2021.
Homestead RV Community
10550 Pioneer Road
Theodore, AL 36582
Looking for an RV Park, RV Camping or RV Campground in the Mobile and Dauphin Island area? Check availability here.