Amenities
FASTEST High-Speed Internet Possible
State-of-the-Art fiber optic cable through the entire community guarantees guest will be able to work or stream videos from their private hot tub, the community park or the privacy of their RV.
Huge RV Sites
Smallest size is 40' by 82' while many sites are 40' by over 100'. Huge concrete pads for each site. Smallest size is 20' by 70'. Large enough to accommodate your RV, truck and boat (or two cars) at your site. Shallow slope ramp and gutter so as not to allow your RV to bottom out when backing in. Perfectly flat concrete pad to accommodate automatic jacks.
Solo Stove Fire Pits
The Solo Stove fire pit makes it possible to enjoy a smoke free fire followed by an easy cleanup. The patented, award-winning design is the new standard for wood burning campfires. Solo Stove technology pushes the limits of both combustion airflow efficiency and minimalist outdoor design. This stainless steel fire pit kit includes a stand that makes it possible to use the fire pit on various heat sensitive surfaces and allows more airflow to pass underneath. Click here for info
Wide Asphalt 2-lane Streets with Shallow Gutter
Children Friendly
Pet Friendly
Dog bathing station and dog area for off leash activities.
Truly ENVIRONMENTALLY Friendly
No paper waste. No illumination waste. No street lights or other lights in the community shine into the sky allowing the natural wonder of the night sky to be the focus. All reservations, payments, contracts, forms, waivers and communications are accomplished through the Homestead RV Community APP. Click on the icons below to download to your phone.
Looking for an RV park "near me"? Reserve your spot today.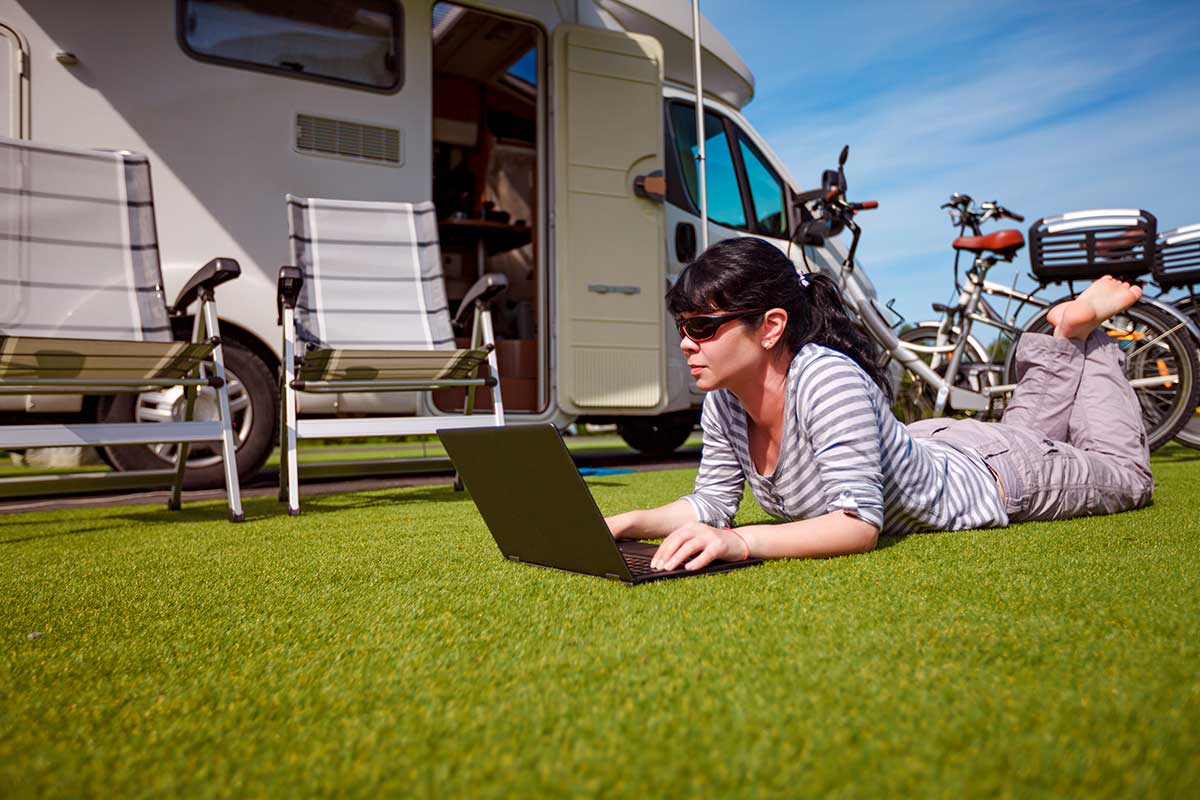 • Homestead RV Community sits on a 24′ elevation
• Clean Community Laundry
• Friendly Staff Live on Site
• Escort to Site Service with Parking Assistance
• Free Daily Trash Pickup at Your Site
• Organized Community Activities
• Onsite Boat and RV Storage Available
• Neighborhood Atmosphere for Both Long-term and Short-term Guests
• Separate Quiet Area with 200 Year Old Live Oak Trees Around a Stocked Fishing Pond
• Community Pavilion for Outside Activities as Well as Tailgating Parties on the Large TV
• Convenient to Grocery, Hospitals, Bellingrath Gardens, Aquarium, Alabama Museum, Fort Morgan and More Attractions
• Close to Mobile Bay, Mobile City and the Conveniences of Town, But Quiet Country Living
Homestead RV Community is dedicated to providing superior value through friendly service and quality amenities for a reasonable price while creating lasting relationships and fun.
Homestead RV Community
10550 Pioneer Road
Theodore, AL 36582
Looking for an RV Park, RV Camping or RV Campground in the Mobile and Dauphin Island area? Check availability here.